Before Taking a Subscription, Please Read the Subscription  Agreement.  Click Here to Review and Agree to it.
Sale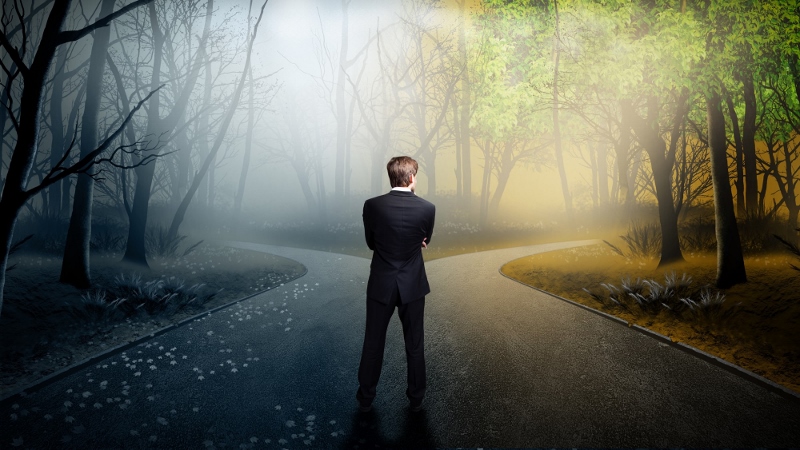 The GAMA Academy Full Access Subscription
A subscription which features over 300 online training for your entire management team.  In addition, you will have access to many of GAMA's resources to ensure a turnkey solution to both the Science of Management and the Art of Leadership.
5+ Years of On-going Training
Science of Management
Art of Leadership
Participant & Facilitator's Guides
---