Before Purchasing a Course or Taking a Subscription, Please Read the Subscription  Agreement.  Click Here to Review and Agree to it.
Sale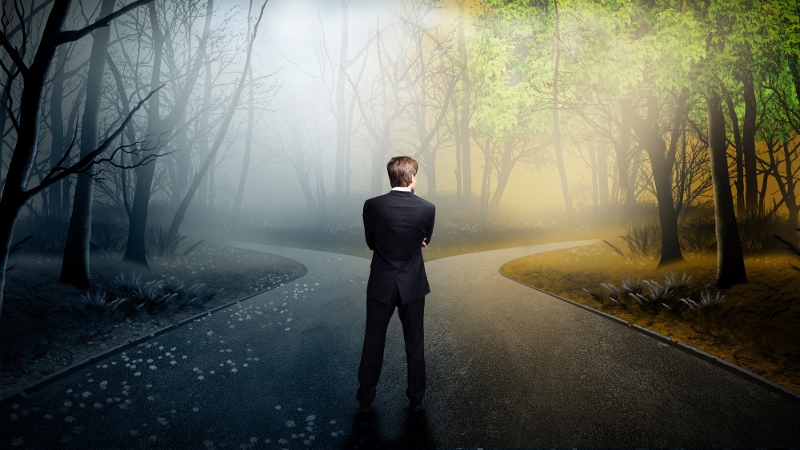 The GAMA Academy Full Access Subscription
A subscription which features over 300 online training for your entire management team.  In addition, you will have access to many of GAMA's resources to ensure a turnkey solution to both the Science of Management and the Art of Leadership.
5+ Years of On-going Training
Science of Management
Art of Leadership
Participant & Facilitator's Guides
---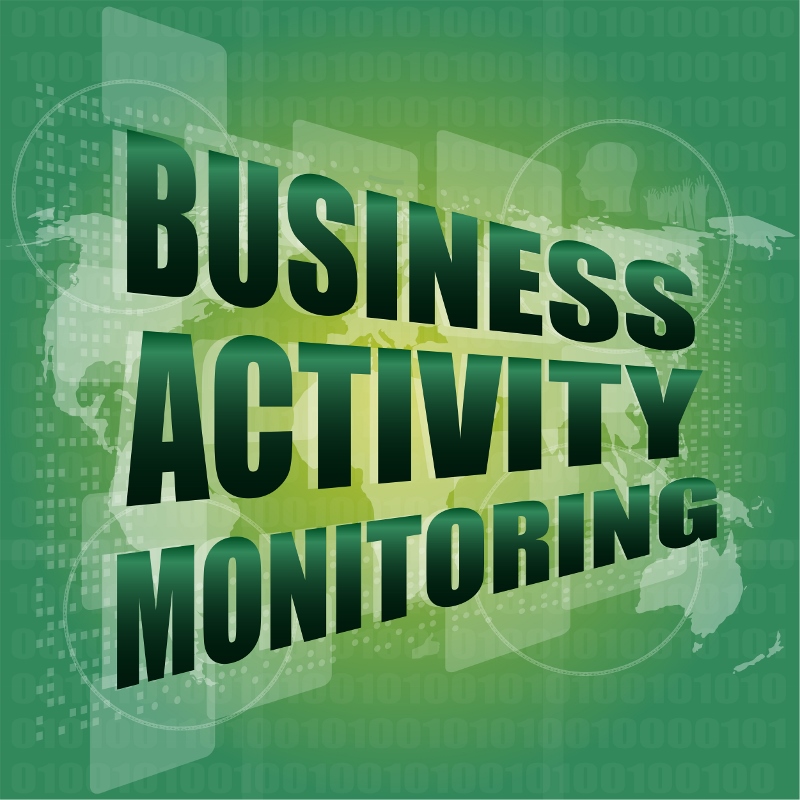 $99.00
One Time Charge - Access for 30 Days
Accountability Process – Monitoring – Associates Who are Under-Performing
Accountability is crucial when you have associates that are not hitting their goals or are under-achieving. If someone on your team is not hitting their performance goals, it is time to have a fair, but tough conversation about what they need to do to achieve their potential.
Veterans Not Hitting Their Goals
Associate Business Plateaus
Having the GAP Conversation
Show Me - Experienced Not on Plan
---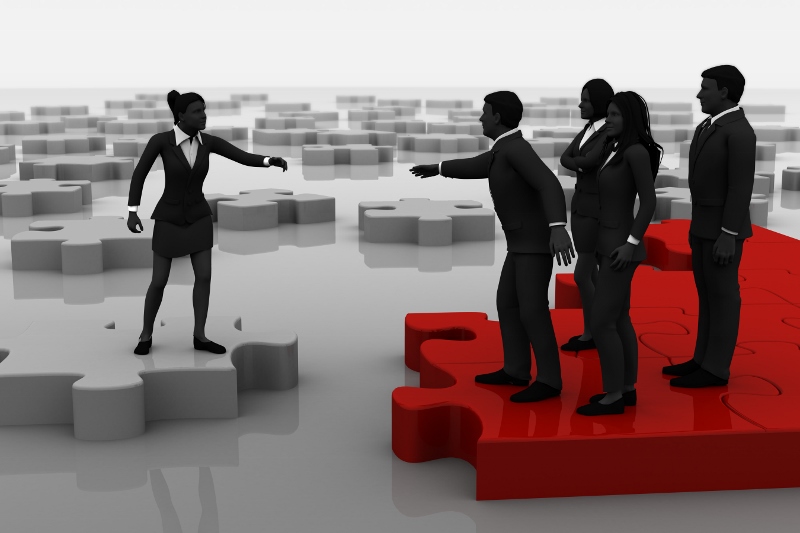 $99.00
One Time Charge - Access for 30 Days
Selection Process – Not Over-Selling a Inexperienced Opportunity
When recruiting inexperienced candidates, it is critical that a firm is selective in who they hire. The best firms have an extensive process that allows them to meet multiple people within the firm and get realistic expectations of what it will take to be successful without over-selling.
Five Handshake Rule in Selection
Let Them See What It Is Like
Hiring to the Proper Mindset
Benefits of Reverse Selling
---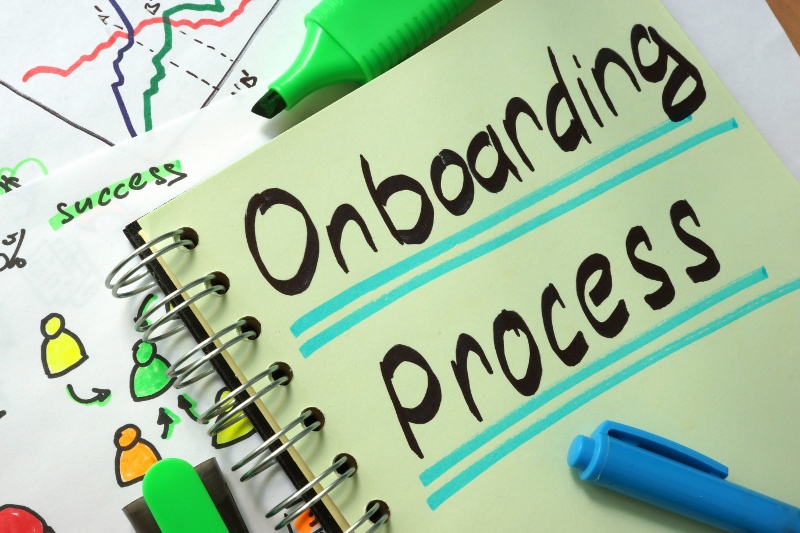 $99.00
One Time Charge - Access for 30 Days
Recruiting Process – Understanding the Process
There are 3 stages of effective recruiting – finding, selection and momentum building. Learn how and why it is important to remain in touch with qualified candidates since when most say "no" to an opportunity, they really mean "not now".
3 Stages of Recruiting
Finding, Selecting, Fast Start
Staying Top of Mind
Follow-up When You Miss
---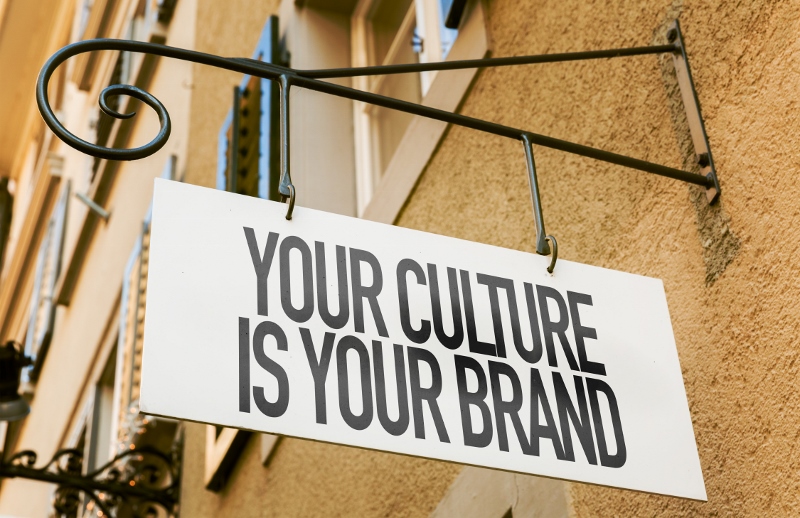 $99.00
One Time Charge - Access for 30 Days
Foundational Principles – Building a Healthy Culture
Studies show today's workers seek a good company culture. They want a career where they like their co-workers and feel they are making a difference. See how to build a great culture and avoid inadvertent mistakes that kill trust and therefore kill a good culture.
Creating a Collaborative Culture
Implementing Change
Elements of Trust
Building Great Company Culture
---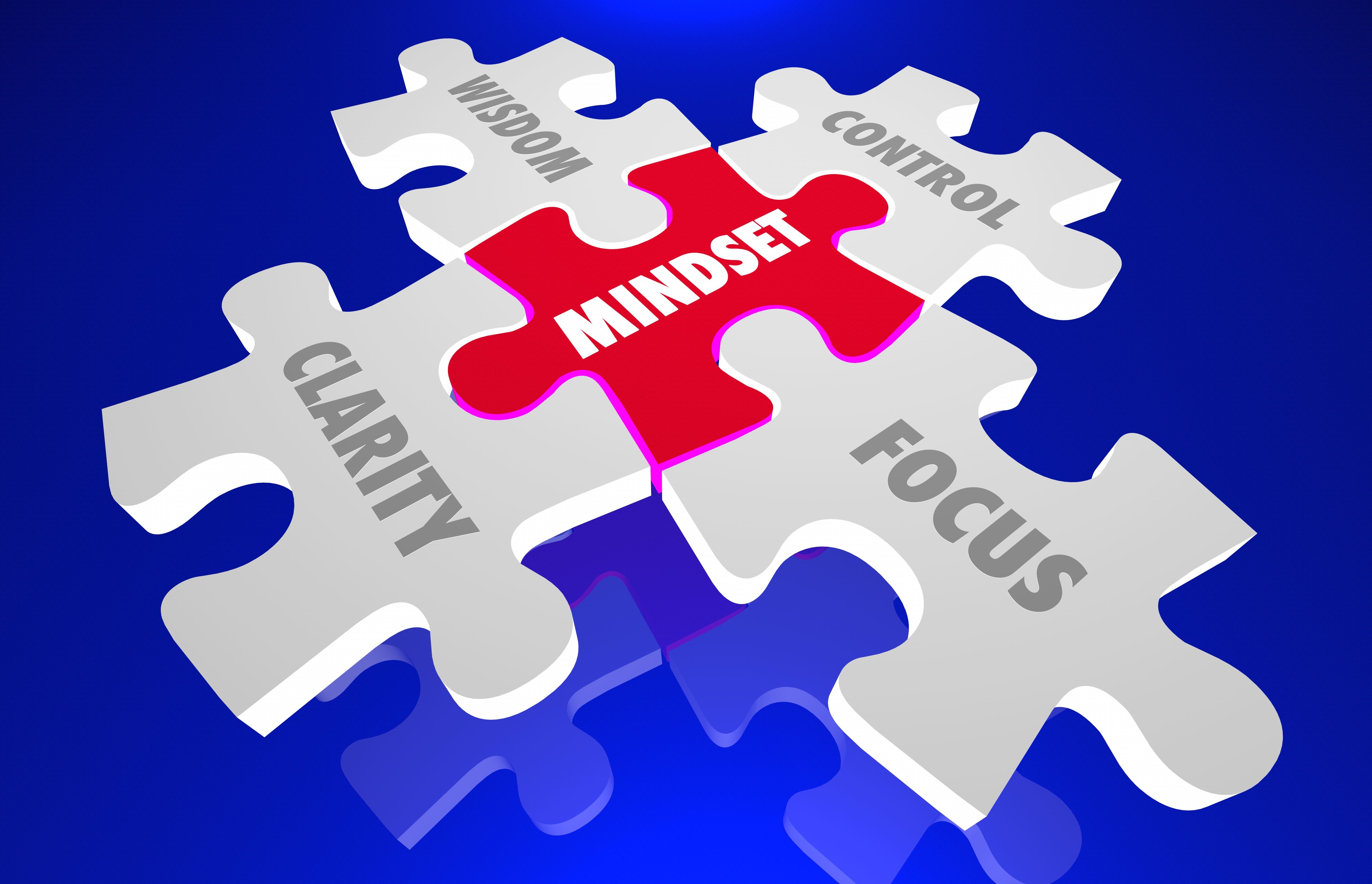 $99.00
One Time Charge - Access for 30 Days
A Leader's Philosophy Course – A Mindset of Leading Others
Course Summary:  This course is designed to make sure a new or prospective leader has put other's first. One misconception about management and leadership is that others work for you.
Leader's Mindset
Developing Purpose in Others
Leadership From a Legend
Lead From the Front
---